Mark Clattenburg, one of the most regarded referees in the world, has quit the Premier League, according to reports.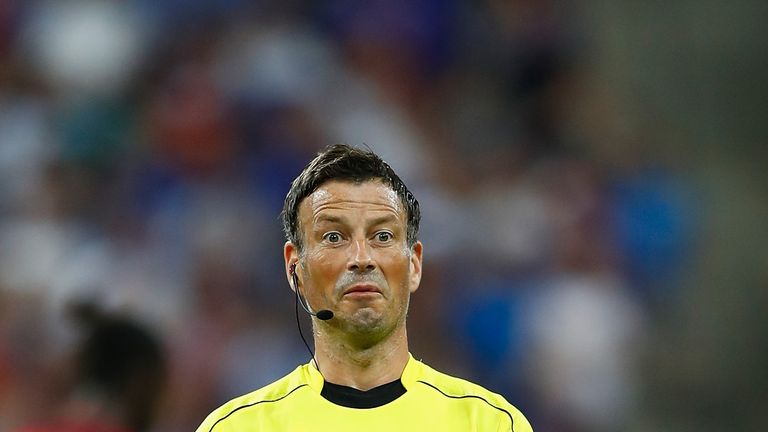 The referee has moved to the Middle East, taking a role with the Saudi Arabian Football Federation.
Clattenburg officiated the FA Cup, Champions League and Euro tournaments last year. His last game in charge was the Arsenal Hull match. As news of his exit filtered around, the Professional Game Match Officials Limited (PGMOL) confirmed his departure through a statement, praising his effort to the English game.
"PGMOL would like to wish Mark Clattenburg well as he prepares for his move to the Saudi Arabian Football Federation. Since joining the PGMOL Select Group in 2004, Mark developed into one of our top officials, refereeing at the highest level and setting standards for others to follow. Continue reading CLATTENBURG QUITS THE PREMIER LEAGUE