https://pbs.twimg.com/media/FAyp6v9XIAkvtJa.jpg
Liverpool are no longer the pacesetters in the Premier League after they were forced to a 2-2 draw at home by defending champions Manchester City. The Reds had been the number one team in the Premier League for the better part of the last month until the City game on Sunday.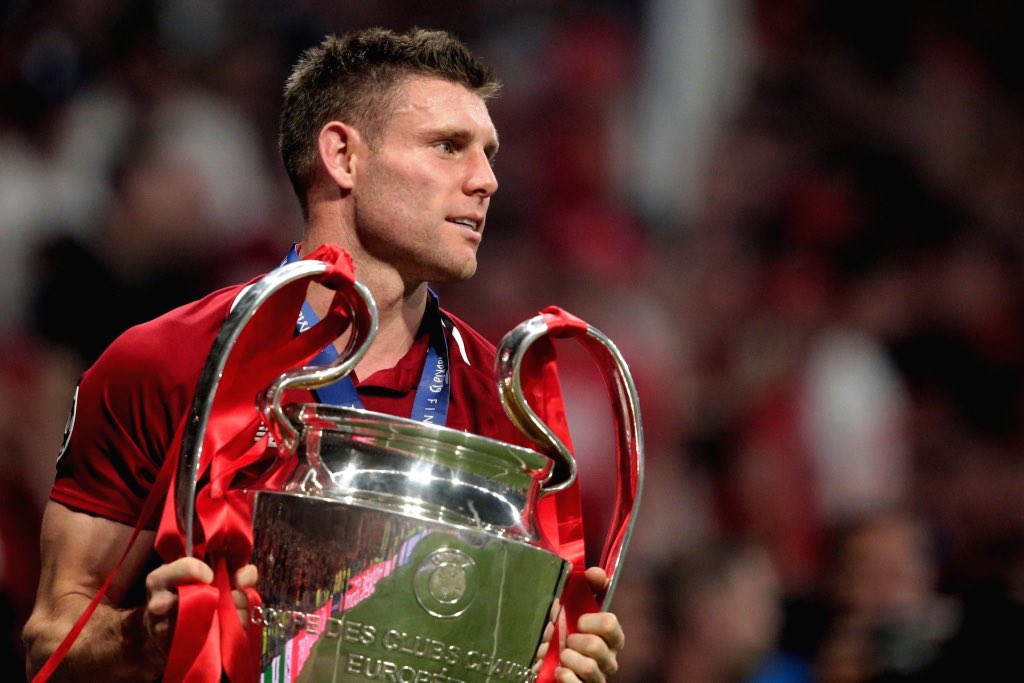 Paul Tierney was the premier league referee who took charge of the aforementioned game between Liverpool and Manchester City at Anfield.The Premier League referee issued a yellow card to Manchester City manager Pep Guardiola in the second half for complaining about James Milner.Premier League referee Paul Tierney failed to give veteran English midfielder Milner a deserved second yellow card for the foul on the impressive Bernardo Silva and that infuriated Guardiola. The Spaniard went berserk on the touchline after Liverpool regained the lead shortly after the aforementioned passage of play involving Milner thereby attracting the yellow card from Tierney.
Manchester City boss Guardiola would have been delighted with the performance of his team in the first half against the Reds. Manchester City dominated Liverpool for the majority of that half and the only thing missing was putting the ball in the back of the net. Liverpool were a different team in the second half and Manchester City could easily have lost the game but they were still left to rue the missed opportunity from the first half as they didn't get the win that would have taken them to the summit.
After a goalless first half,two African stars combined to give Liverpool the lead just before the hour mark. In-form Mohamed Salah provided the opening goal for Sadio Mane and the lead lasted for ten minutes before the equaliser from Phil Foden. Egyptian international Salah scored Liverpool's second goal on 76 minutes in sensational style as he bamboozled a couple of City defenders before unleashing a right-footed strike from a tight angle. A deflected Kevin De Bruyne strike five minutes later rescued a point for the Citizens. Liverpoolhad a very good chance to win the game afterwards but Rodri was on hand to produce a goal-saving clearance when Reds midfielder Fabinho was set to tap into an empty net.
With the draw at home to City, Liverpool have dropped to second place on the league standings. The Reds are now one point adrift of new leaders Chelsea.