Premier League referee Lee Mason has ended his career as an on-field referee. He took charge of his final match as a Premier League referee at Old Trafford on Tuesday. Mason was the man in the middle for the league encounter between Manchester United and already-relegated Fulham.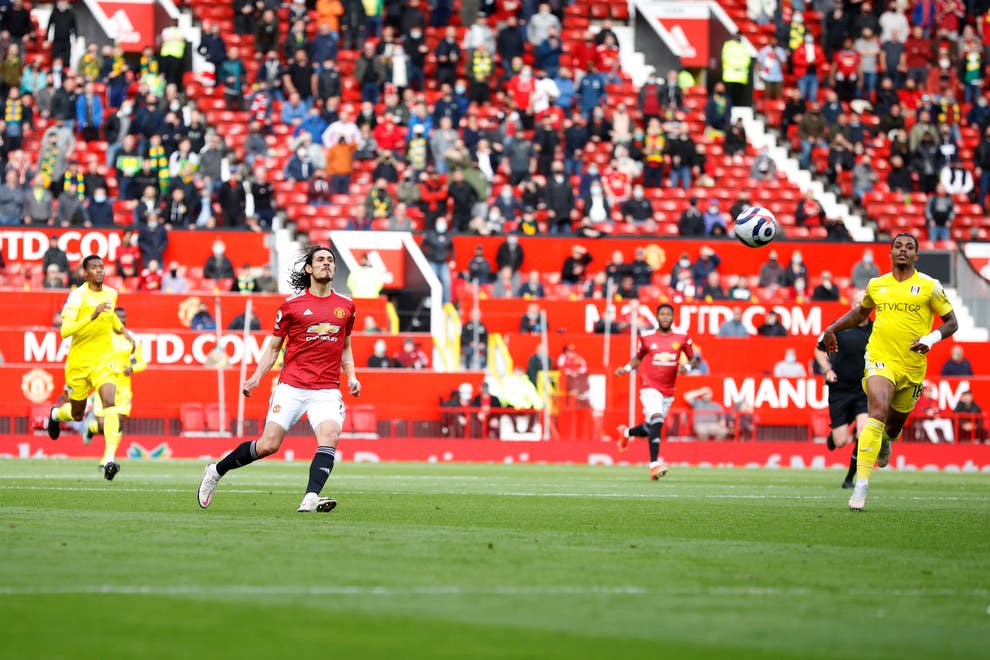 Mason has been a Premier League referee for 15 years. He took charge of his first game in 2006. The Premier League referee will become a full-time VAR official ahead of the 2021/22 Premier League campaign.
Ahead of his final match as a Premier League referee, the managing director of PGMOL (Professional Game Match Official), Mike Riley thanked Mason for his service.
Mason was the Premier League referee for the game that played host to the wonder goal from Uruguayan international EdinsonCavani. The experienced striker gave the Red Devils the lead after his audacious chip into the back of the net from a long way out.
Cavani has been in good form for the Red Devils in recent weeks and his goal against the Cottagers took his tally to four goals in the last five matches in all competitions. His moment of brilliancegave Manchester United a slender 1-0 advantage at the half-time interval at home to the Cottagers only for their opponents to score a late equaliser through fullback Joe Bryan to earn the share of the spoils.
Despite the disappointment of losing two extra points, Manchester United were able to seal second place with the one point earned from the match thanks to Chelsea's win over Leicester City later on Tuesday.