Experienced football official Mike Dean has topped the money list for referees in the Premier League. The controversial Premier League referee is the highest earner amongst the referees in the top flight of English football. According to a new study monitored by Sports Bible, Mike Dean earns up to £200,000 as his salary for the year.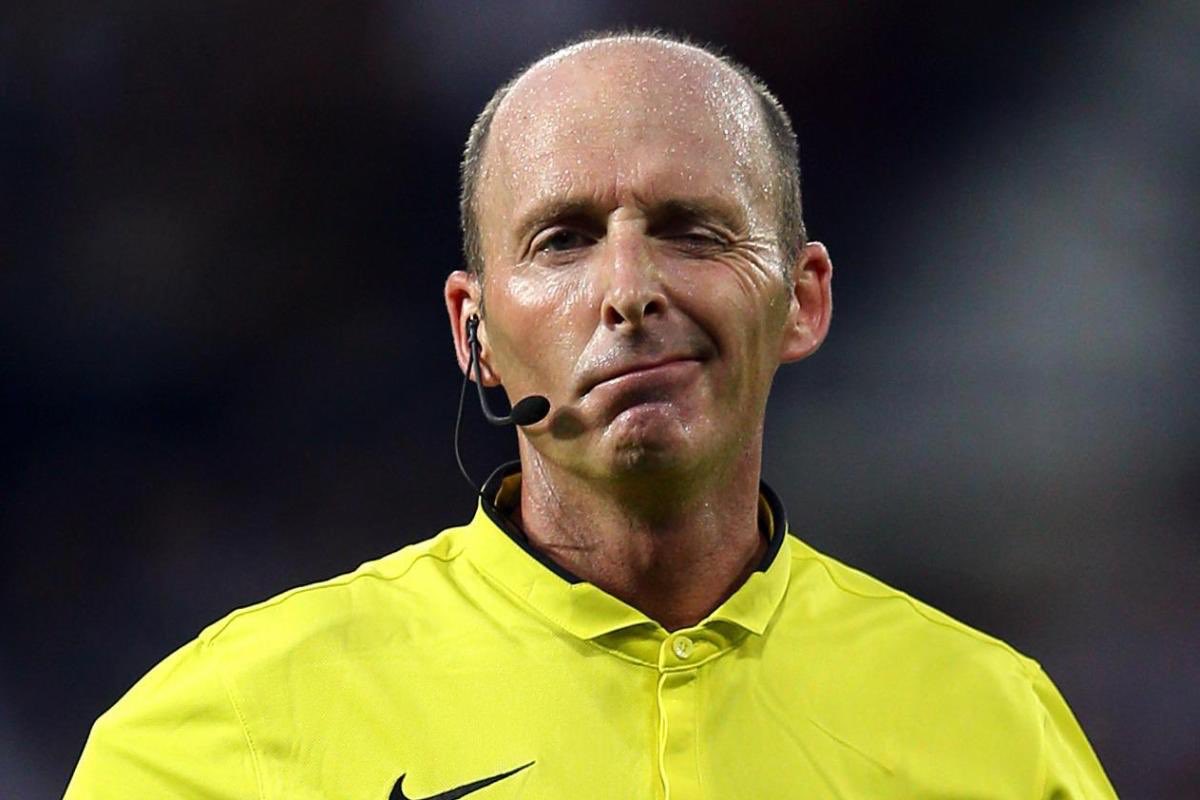 The new study took into account the Premier League referees registered for the 2020/21 Premier League campaign. It was disclosed that a Premier League referee picked for the Europa League, the Champions League or for international games will earn £200,000 yearly in addition to a match fee of £1,500.
Football has absorbed the use of Video Assistant Referees
(VAR) and that means more referees are required. The referees needed in the post-VAR era are more in comparison with what was obtainable during the pre-VAR era. Assistant referees and Video Assistant Referees earn the same amount of money.
The VAR referees are on a basic salary of £30,000 plus £850 match fee. According to Sportekz, Mike Dean, Martin Atkinson and Michael Oliver all earn £200,000 on an annual basis as their basic salary. Anthony Taylor is a Premier League referee that earns £70,000 as his basic salary.
Other Premier League referees like Kevin Friend, Chris Kavanagh, Paul Tierney, Jonathan Moss and Andre Marrinerare all on £70,000 per annum as their basic salary.
Stuart Artwell is also a Premier League referee that's on an annual salary of £70,000 according to the financial details of the referees as revealed by Sportekz.
The other Premier League referees are on a basic salary of  £48,000 per annum as reported by Sportekz. Referees like Andy Madley, Graham Scott, Lee Mason, Peter Bankes, Craig Pawson and David Coote all fall within this category. Another Premier League referee on an annual basic salary of £48,000 is Simon Hooper.