The social media was full of birthday wishes for Owen Coyle as he celebrates another year alive.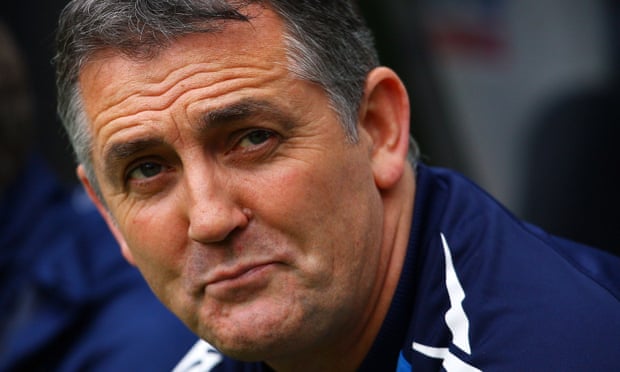 Coyle is one of the greatest Scotland football players. He played in the forward position for his country and is arguably one of the best talents. The former star player featured for over 14 teams with the pinnacle of his career being when he played for Airdrieonians for three years. There, he made over 123 appearances and scored 50 goals from 1990 to 1993.
Since leaving active football, he has managed football teams, enjoying his share of good and bad moments. He led the Bolton Wanderers in its tough moments in 2012. He currently leads the Blackburn Rovers team but he never gave up as the coach of the Wanderers until he was sacked. He celebrates his 50th birthday on July 14th and fans made out time to appreciate the coach.
Former Sri Lanka captain Hashian Tillakaratne also shares the same date as the former Scotland player. Tillakaratne was born in 1967, so celebrates his 49th birthday. Howard Webb, retired popular referee turned 45 of the same day. The former English Premier League referee is one of the top referees when he was active in the game, blowing at many tough top tier games at the League and world level. He was the one who was in charge at the 2010 World Cup final in Brazil where Spain won defeating the Netherlands.
Others sharing the same birthday include George Smith, a former Australian forward. He celebrates his 36th birthday, having been born in 1980. There's also James Vaughan who turned 28. Vaughan is a former Everton star. He plies his trade at Birmingham now but retains the honour of being the youngest ever goal scorer in the Premier League at the age of 16 years and 271 days.