As the Premier League prepares to restart, referees and assistants are taking refresher courses online. The Professional Game Match Officials Limited (PGMOL) are keen on avoiding high profile errors after a protratced break from football. The current situation would also provide fresh challenges as the game is played behind closed doors.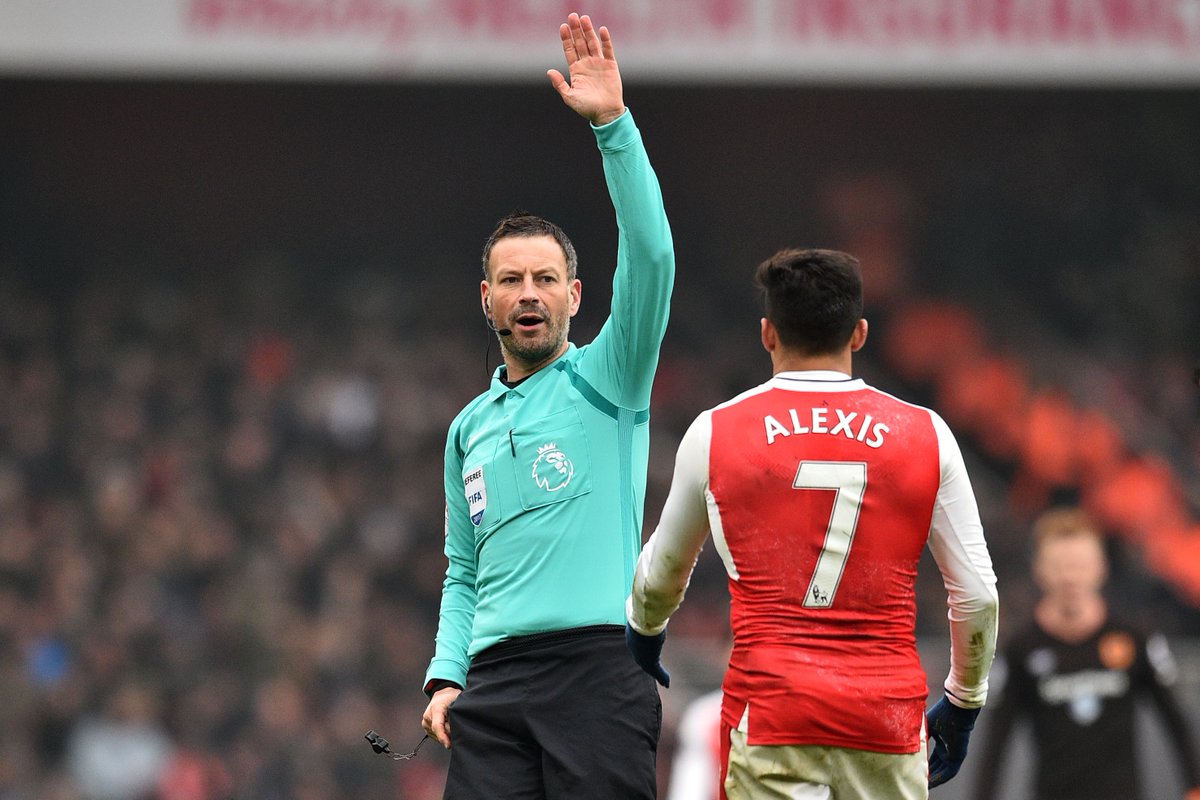 The referees have been analyzing old clips from Matchdays, VAR issues that have caused
controversies and
having group calls on Zoom, per reports.
Playing behind closed doors means without the spectators noise
, players' scream will be easily heard even by fans watching the broadcast. The officials will be on pressure to punish foul languages and racial slurs.
Recent comments by veteran referee Mark Clattenburg claim PGMOL payout bonuses to officials based on game-by-game performances. This could reach 50 percent of total compensation to the officials, per Clattenburg.
The officials continued to train at home during the lockdown but their fitness is expected to be examined as the games restart later this month. The referees would also need coordination with teammates as they are encouraged to use pitchside monitors to avoid further controversies in the use of VAR. There would always be in the spotlight to officiate fairly, make the right decisions, even in cases that involve use of judgement, manage confidently the teething issues that persists with VAR without impacting too much the free flow of football fans want.
The officials would have to be at their best as clubs jostle for points to ensure they qualify for European football or avoid relegation to the second division.