A collapse of referees' assessor in Turf Moor tunnel delayed the kick-off in the match of Premier League in between Newcastle and Burney. Eddie Wolstenholme was immediately taken to the hospital while he was still conscious but Anthony Taylor; the referee along with Premier League had decided to delay the start of the match by half an hour from the scheduled local time.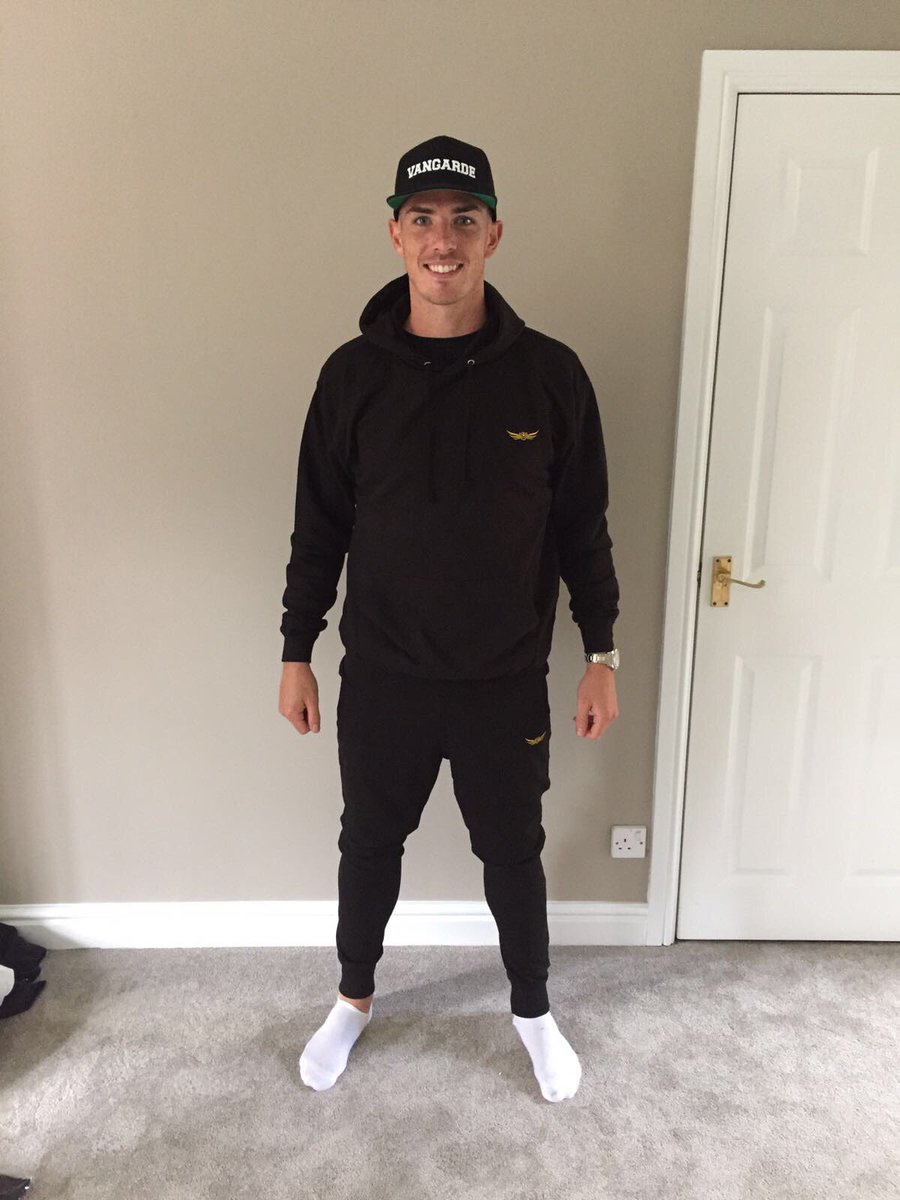 The reports of the assessor play a significant part when it comes to deciding the allocation of referees for the games while they provide the officials of the match along with a feedback regarding their performance. Wolstenholme was formerly a referee of the Premier League and had retired after serving to perform his duties in the year 2003. Newcastle had come into the game with a fresh win over Bournemouth and Watford along with nine points. This was just a point above the bottom three.
Newcastle United have surged clear of the relegation zone of Premier League after an own goal from Ben Mee
and header from Ciaran Clark in the first half which helped them to the 2-1 win against struggling Burnley. Newcastle celebrated their 3
rd
victory in the league after they failed to secure an opening win
in the ten fixtures
. This has moved them to the thirteenth place on twelve points from thirteen games.
Newcastle is 4 points clear of this relegation zone. They are heading Burnley by 3 points who are placed at 17th. They have stretched their winless league to around six games. Rafa Benitez has showered praises on this team for their excellent performance. He stated that they had an idea of how to play and they already knew that crosses are going to come from everywhere. According to him, they had a great attitude and put in great effort. He says that they have suffered a bit in the end and it was possible to score the third goal. He praises the defenders and says that they did well because the strikers are big.