Retired Referee and Video Assistant Referee (VAR) champion Howard Webb opines that match referees would largely employ the VAR technology when the World Cup gets underway in Russia 2018. The former FIFA and Premier League referee said if he were active he would want the system in place to help him make the right calls especially as such a crucial tournament.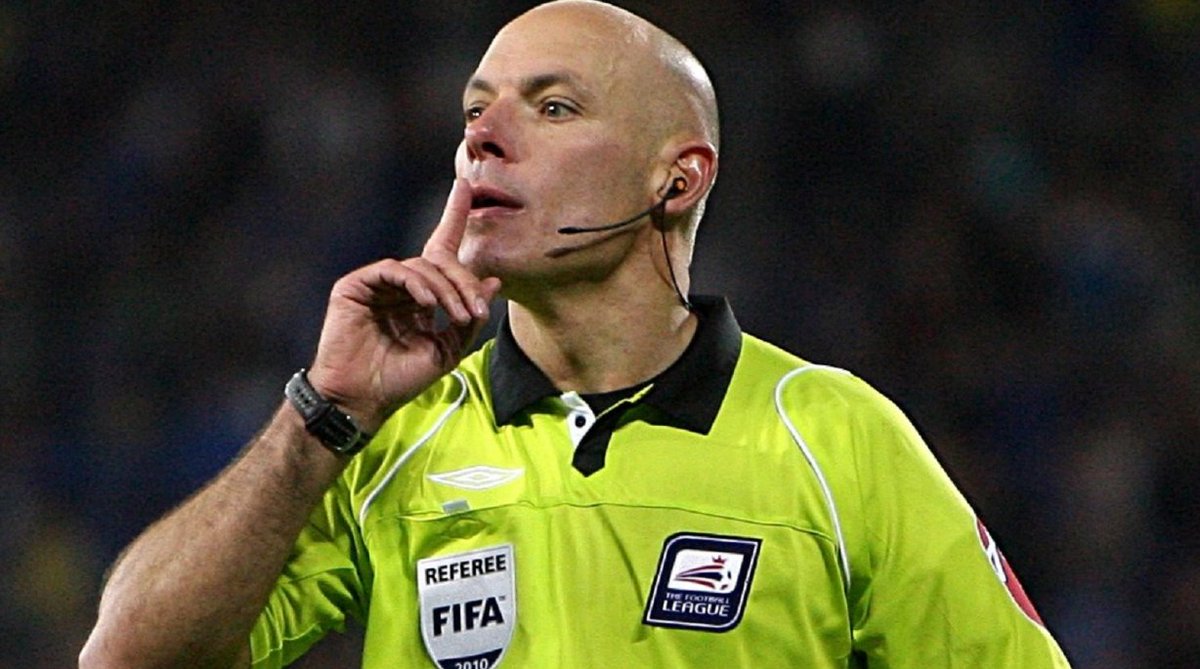 Webb officiated the 2010 World Cup final between Spain and the Netherlands. He retired in 2014 and he has spent the greater part of the year overseeing the implementation of VAR in the Major League Soccer (MLS) in America.

The 46-year old is happy with the results from the system so far. The MLS have used VAR in 132 season games and 12 playoff games so far. Webb joined the MLS vice president Jeff Agoos as they met with reps of the Serie A, Bundesliga and FIFA regarding the implementation of the system in football.
Webb said with the "spotlight of the global media" any ref would want the assistance of VAR to avoid gaffes.
"I haven't spoken to all of the officials, but the ones I do speak to feel the same by and large, and I'm sure the officials at the World Cup will feel the same. They'll feel comfortable and happy to have the system in place," he added.
Webb also revealed that FIFA is spending considerable time and resources to train their officials to "the best possible level" ahead of the VAR implementation in Russia '18. He said FIFA was facing more challenges compared to the MLS implementation as it is dealing with "a global workforce from lots of different countries with different cultures and different languages." He added that the MLS have fed their "observations" and "recommendations" as with other countries to FIFA.