Mark Clattenburg, one of the most regarded referees in the world, has quit the Premier League, according to reports.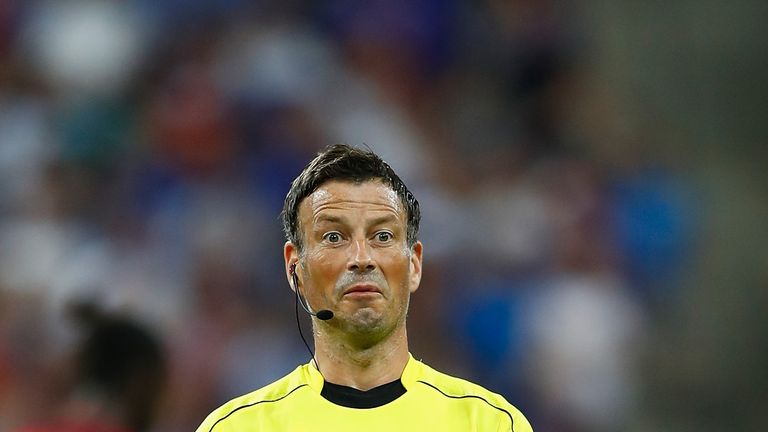 The referee has moved to the Middle East, taking a role with the Saudi Arabian Football Federation.
Clattenburg officiated the FA Cup, Champions League and Euro tournaments last year. His last game in charge was the Arsenal Hull match. As news of his exit filtered around, the Professional Game Match Officials Limited (PGMOL) confirmed his departure through a statement, praising his effort to the English game.
"PGMOL would like to wish Mark Clattenburg well as he prepares for his move to the Saudi Arabian Football Federation. Since joining the PGMOL Select Group in 2004, Mark developed into one of our top officials, refereeing at the highest level and setting standards for others to follow.
"His accomplishments are numerous and last season saw Mark achieve a memorable treble, on top of another consistently excellent season in the Premier League, as he officiated three major cup finals – the FA Cup final, the UEFA Champions League final and the UEFA Euro 2016 final," the statement read.
The statement branded Clattenburg as "talented," adding that he was "a great asset to the English game."
Clattenburg's first game in charge as a football professional was the game between Chesterfield and York City in 2000. He was 25 years of age then. He moved to the Premier League after four years, taking charge of the Crystal Palace and Everton clash in his first. He has presided over several high profile games. He was in charge of the 2012 Olympic final in London and the 2012 League Cup final. He was called to officiate the UEFA Super Cup in 2014 as well.