Real Madrid's 2-o win over Club America, a Mexican team during the club World Cup semi-final saw the footballing body, FIFA make use of video replays in a trial usage.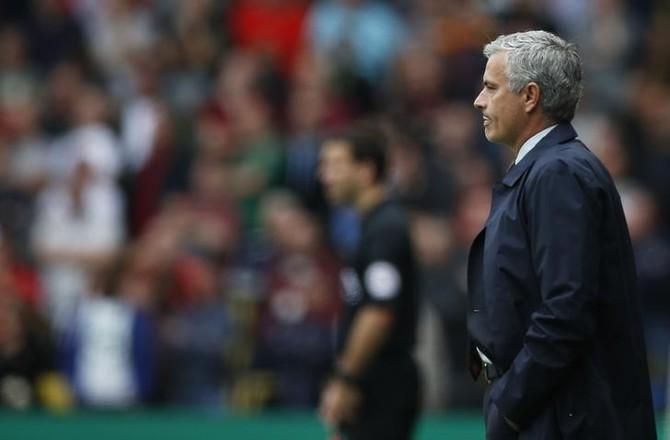 However, the technology was during the match, blasted by Luka Modric and Cristiano Ronaldo after it took nearly a minute for Ronaldo's injury goal to be confirmed as confusion took over the pitch.
During the match where the technology was being tried for the first time by FIFA, Enrique Caceres, Paraguayan referee, signaled that he was checking with a video assistant referee to know if the goal should be allowed to stand.
After waving for play on initially, Carceres then went on to award the goal without making use of the replay footage available to him on a side of the pitch
Modric, former Spurs midfielder had said about the technology,
"It is a new system, even a new event, and I do not like it very much,"
"That is because I think it can cause a kind of confusion and we have not had it explained to us in too much detail."
Modric also stated that he prefers to focus completely in a match and play his football without intervention from such a system, and for him, it is not a good system.
Walking off the pitch, Ronaldo was more direct in his approach as he maintained that "the television doesn't work".
Howard Webb, former Premier League referee while writing in City .M, had warned fans of how the video replay technology required serious testing, and may see it unlikely to be rid completely of incorrect decisions during football matches.
"Even with the benefit of video we will still get decisions which will split people 50-50 – the technology won't be a panacea," said Webb.