Premier League referees should really look at the pitch side monitors to see for themselves a clearer view of the situation rather than just flow with the VAR decisions. While the on pitch referees fear for time wasting, it allows them as humans get a second look and decide properly rather than make mistakes and defeat the purpose of the technological advancement.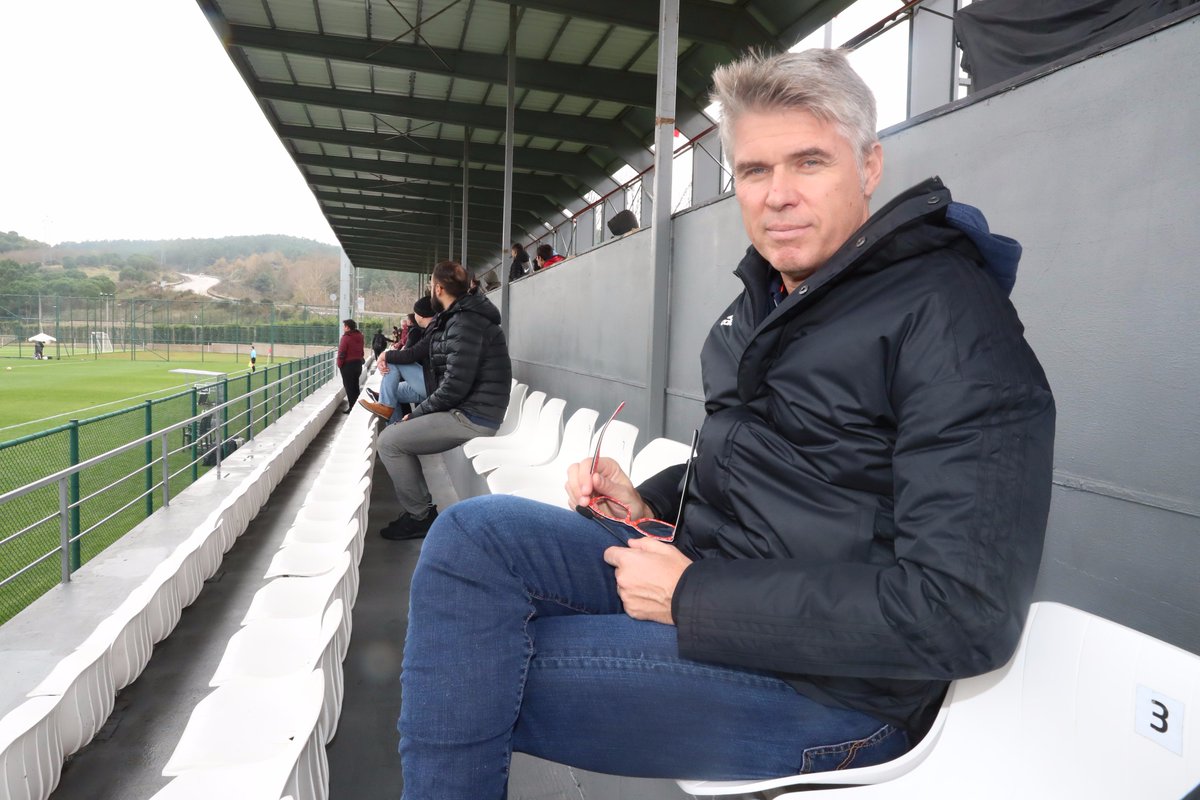 UEFA referee chief Roberto Rosettie feels this way as well, advising that the referees should remain the centre of the decision making process and not the VAR. He said this means having a re-look to aid correct decision making plus technology so they can explain to the players what happened, leaving everyone satisfied.
Rosetti also complained of the review time but agrees that the priority remains accuracy of the final decisions. The experienced umpire also stated that the technology will not catch all the errors, and that there will be controversial situations as human beings behind the technology, but then with patience and efficiency the innovation will get better.
VAR in the Premier League has been smooth in his first term but there have been four major mistakes before the international break. The foul on David Silva when Manchester City played Bournemouth; Hammers' forward sebastien Haller vs. Norwich City which should have been a penalty; YouriTielemans getting red card for his foul on Bournemouth's Callum Wilson, and a handball in the buildup to Fabian Schar's goal when Newcastle United clashed with Watford.
While the introduction has generally being positive, Premier League referees need to work to reduce the errors. They need to consult their pitch monitors, allow for VAR reviews in moments were clarity is needed. The referee waved off City and West Ham complaints when he could have had a second look.