Liverpool hope to continue their unbeaten run when they clash with Leicester on the next coming match day but the system's choice of premier league referee has them a little bit riled up.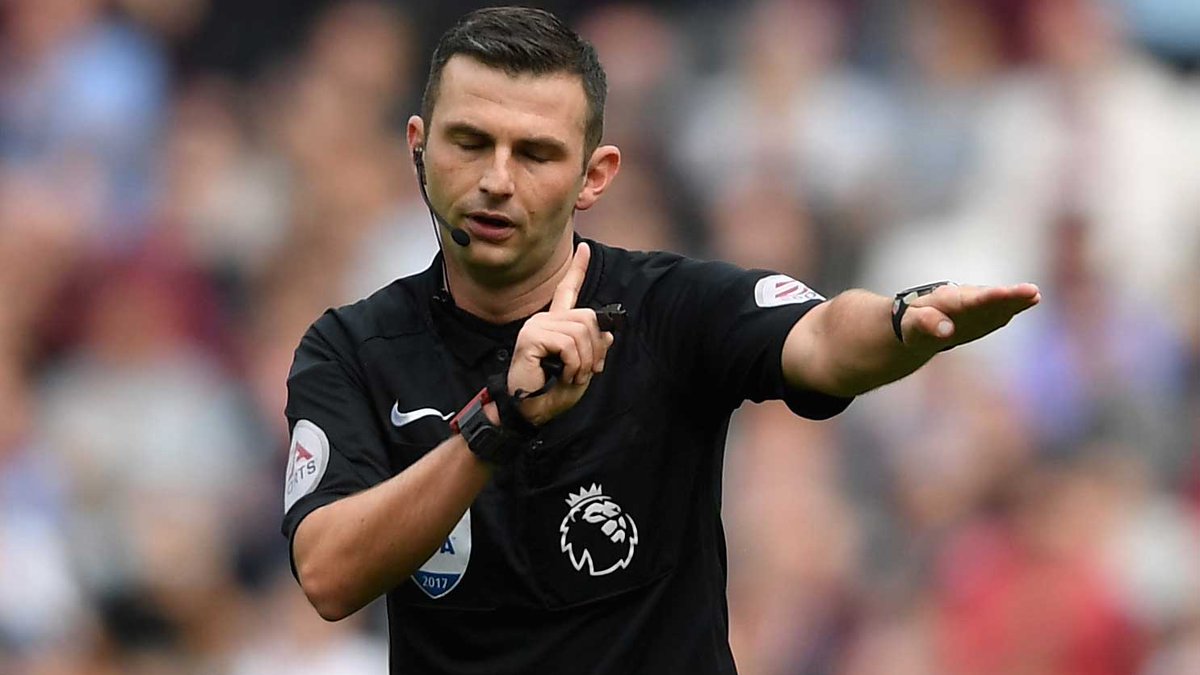 The Reds travel to the King Power Stadium on boxing day and Michael Oliver the man set to officiate the encounter is the last man to officiate a Leicester match that Liverpool lost.
In contrast the middle-age ref has been very good to the hosts. Out of 22 encounters involving them, overseen by him, Leicester have managed to win 12, draw 3 and lost just 7.
Even without Oliver being in charge of the afternoon encounter, the form of the host will keep them up at night given that as funny as it may sound, they have been a better side than the one Liverpool fear most: Manchester City.
The former Premier League winners have managed to improve despite losing the likes of Harry Maguire to United. Brendan Rodgers, the man who almost led Liverpool to their first league title in two decades will hope to spoil the fun as much as he can when his side faces the man who was brought in to replace him.
The VAR was supposed to put an end to all these silly superstitions about referees favoring one side over another but the experience of the technology by everyone involved with the beautiful game in England has left a sour taste in their mouth.
From giving the wrong fouls to awarding dubious penalty kicks, the VAR unlike the World Cup has become one of the least popular personalities in the English Premier League.
Should Liverpool lose to Leicester on boxing day, chances are Michael Oliver would be labeled to be at fault but a bigger money will be on the VAR screwing up another important decision.