This season of Premier League was the first one to use video assistant referees and it is fair to say that it involved both ups and downs. Former top-flight Premier League referee, Mark Clattenburg has given his thoughts and views on the debut season of VAR in English football.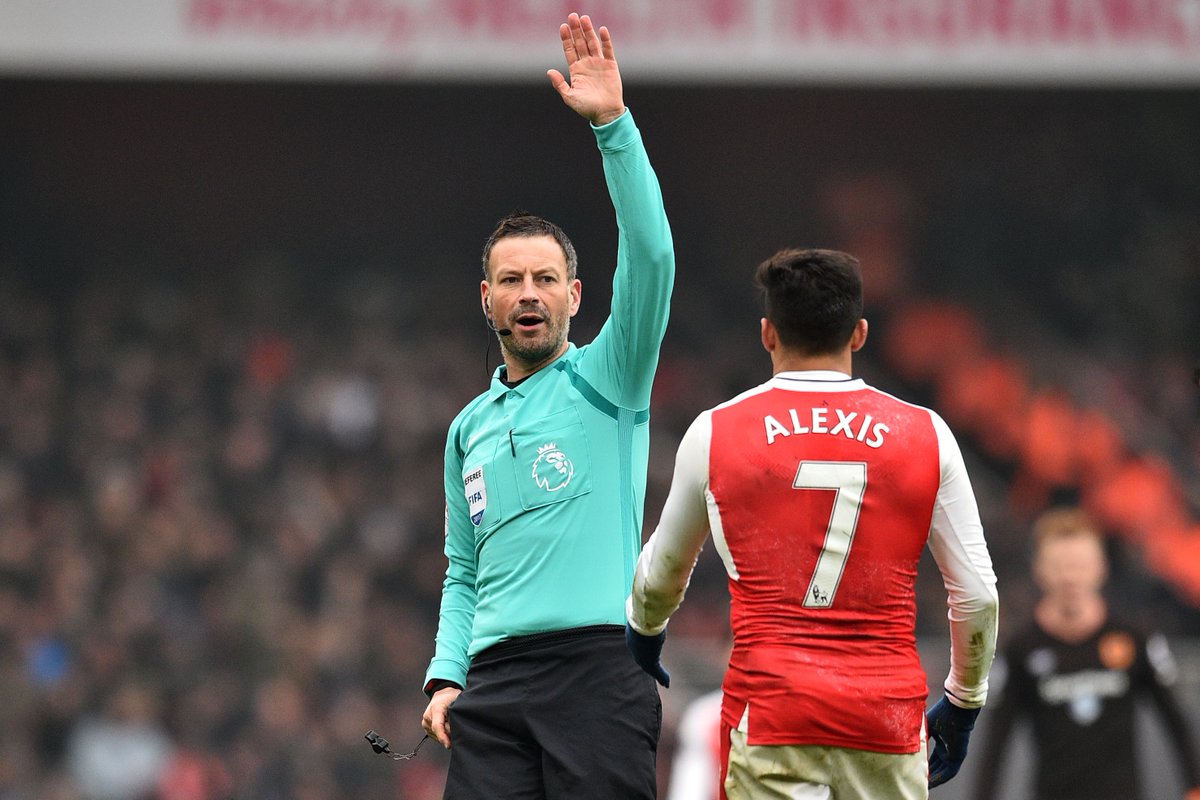 During the match between Sheffield United and Tottenham Hotspur, David McGoldrick got denied for his very first PL goal because John Lundstram had his toe some millimeters offside. Supporters went crazy at the Hotspur Stadium. But VAR examined it for more than four minutes, it was sucker-punched. It is not absolutely the technology's fault, but imperfection in rules.
When a defender tries to handle a handball accidentally inside his own box, nothing happens. But when an attacker handles the ball accidentally, his goal is chalked off. This is also not a fault of the VAR as they are following every letter written in the law by the International Football Association Board. According to Mark Clattenburg, a former referee for Premier League says that this rule really needs to be checked.
Another instance is the little shake of the head and shrug that came from Mike Dean after he was awarded an early penalty by the VAR against Watford. Dean did not even point to the spot where the collision between Alexandre Lacazette and Craig Dawson occurred. But the VAR could look at it and decided to award a foul by Craig Dawson.
When asked to rate the first season of VAR, Mark Clattenburg quickly answered 6 out of 10. He said there are plenty of things that need to be changed and improved when it comes to the laws and regulations and it is the first and foremost thing to be done before using it in the upcoming seasons. Accidental handballs and offside problems have had upsetting situations in the Premier League, the game of excitement.